Details

Ubuntu*Pack 14.04 family distributions have been updated and available for download with integrated updates for April 2018.
These are 9 independent systems with various graphic interfaces:
UbuntuPack 14.04 (Unity), UbuntuPack 14.04 (GNOME), UbuntuPack 14.04 (GNOME Classic), UbuntuPack 14.04 (GNOME Flashback), UbuntuPack 14.04 (Cinnamon), UbuntuPack 14.04 (MATE)
KubuntuPack 14.04, LubuntuPack 14.04, XubuntuPack 14.04
All distributions are prepared for i386 and amd64 platforms.
What's new in distributions relative to the previous version:
Details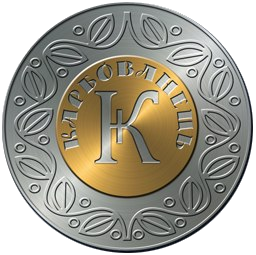 We are glad to announce that we have opened a pool for mining the crypto currency "Karbo".
Our pool at the moment announced a negative commission - in other words, we pay extra to those miners who extract the Karbo, through our pool. This state of affairs, of course, will not be eternal and with time the service commission will return.
The pool operates in a fully automatic mode - that is, the mining of the Karkovians and the payment to the miners takes place without our participation. Our pool has already produced and paid to the miners the first 136 Karbocoin.
On how to extract the Karbo crypto currency you can read on our website.
Details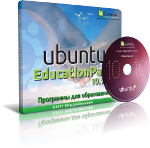 The distribution is oriented to use in educational institutions of any category and provides from the box a fully customized solution for the educational institution immediately after installation.
The installation disc already contains more than 140 preinstalled programs for education, science, programming and organization of the educational process, and more than 80 programs are available on an additional disk.