Details

This software suite for Windows which is open source or software which is available for both the Windows platform and for the platform Linux (this category is not necessarily an open or free).
It consists of software solutions for a wide range of tasks that are functional equivalents of expensive software (such as MS Office, graphics and music editors, antivirus, archivers, Internet browsers, layout and design, and others)
Details

The site is in the process of a global update.
The possibility of partial or complete failure and malfunction.
Of all the seen problems please report here
Details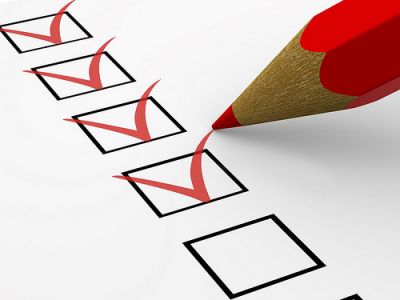 Continuing development of our "Center Online testing".
In the section - Administration" added new tests: добавлены новые тесты:
- Administrator Linux (General);
- Administrator Linux (Services and Services);
Every positive test result has a unique permanent link to the Internet (example).
To be tested (all tests in Russian) and to assess their level of knowledge here
.