Details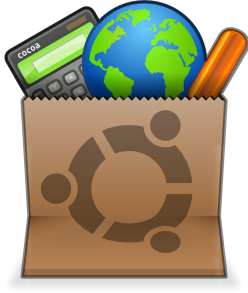 Updated one of the largest third-party repositories for Ubuntu, currently comprising more than 991 games and applications.
Repository users can also use other distributions based on Ubuntu, for example such as: Linux Mint, Netrunner, Pear OS, Trisquel and others. Software packages in the repository include versions for 32-bit (x32, x86, i386) and 64 bit (x64, amd64, x86-64) systems.
Necessary steps to connect the repository are described herein
Details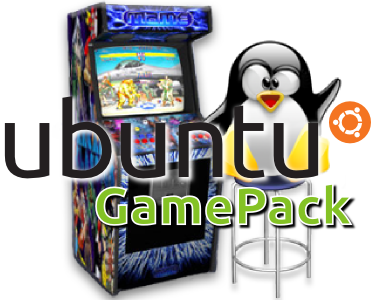 Available for download Ubuntu GamePack 14.04 - a system that provides a guaranteed start-up of more than 5 849 games, as the original, designed specifically for GNU/Linux platforms, as well as a significant amount for MS Windows games.
The system includes all the updates for March 2016. As before, it includes management of digital distribution of computer games and programs - Steam. Managers who attended earlier Desura and DJL have been removed from their closure due to the system, but the addition of the new game platform for game and manage - Lutris.
Read more detail, as well as download here
Details

The release of Proxmox Virtual Environment 4.1, a specialized Linux-distribution aimed at the deployment and maintenance of virtual servers using the KVM and LXC, and able to act as replacement products such as VMware vSphere, Microsoft Hyper-V and Citrix XenServer.