Details

Available to download images of Ubuntu*Pack 16.04 systems. Distributions are six independent systems with different graphic interfaces: Unity, Flashback, GNOME 3, the GNOME 3 Classic, MATE and Cinnamon. Images of all distributions prepared for the i386 and amd64 platforms.
Distributions based on Ubuntu 16.04 LTS operating system that allows their prolonged use and thus include all the innovations presented in the original.
Details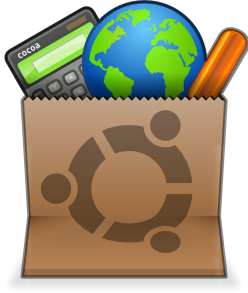 Updated one of the largest third-party repositories for Ubuntu, currently comprising more than 991 games and applications.
Repository users can also use other distributions based on Ubuntu, for example such as: Linux Mint, Netrunner, Pear OS, Trisquel and others. Software packages in the repository include versions for 32-bit (x32, x86, i386) and 64 bit (x64, amd64, x86-64) systems.
Necessary steps to connect the repository are described herein
Details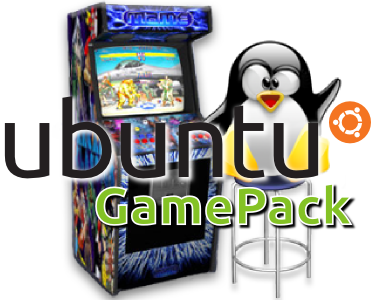 Available for download Ubuntu GamePack 14.04 - a system that provides a guaranteed start-up of more than 5 849 games, as the original, designed specifically for GNU/Linux platforms, as well as a significant amount for MS Windows games.
The system includes all the updates for March 2016. As before, it includes management of digital distribution of computer games and programs - Steam. Managers who attended earlier Desura and DJL have been removed from their closure due to the system, but the addition of the new game platform for game and manage - Lutris.
Read more detail, as well as download here