Details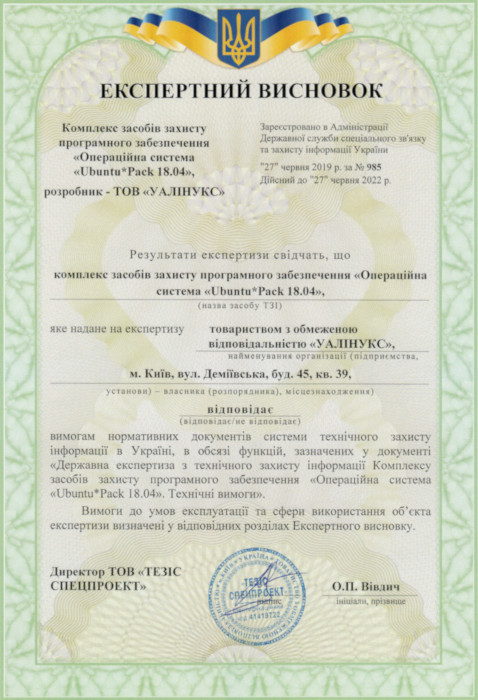 "Ubuntu*Pack 18.04" received an expert opinion of the SSSCIP of Ukraine and entered the list of technical information protection tools allowed to provide technical protection of state information resources and information, the requirement for which protection is established by law, which allows its use in systems where information with limited information circulates access.
Details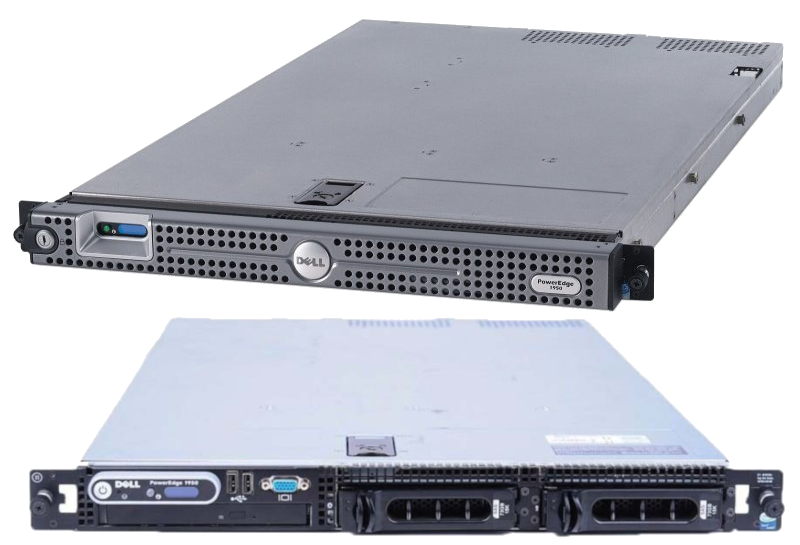 The company's server hardware has been updated, which allowed for the decommissioning of some production facilities.
This equipment is on sale and as a gift, Ubuntu ServerPack 18.04 is included in the package of each server!
Details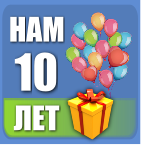 We will be short and without much pomp.
April 14, our project suddenly turned 10 years old)))
In honor of our new birthday, we prepare contests and prizes.
Information about this will be published on our pages on facebook, twitter and telegram within a month.