---
- a full-featured and reliable operating system with a clear and simple graphical interface.
Contains all the necessary user applications, including office software.
The distribution is intended for home and office use on a "set and forget" basis. Contains all the necessary user applications, including localization packages, programs for playing movies and music, working with documents (MS Office, PDF, etc.), graphic files, working on the Internet, etc.
It is an ideal system for delivery with new computers, as it does not require downloads of additional components from the Internet, and it is also an assistant for companies involved in the implementation of the GNU / Linux OS.
---
---
Differences Ubuntu*Pack from the original distributions
✔ full support for Russian, Ukrainian and English languages;
✔ full support for multimedia (audio and video files of various formats, such as: avi, divX, mp4, mkv, amr, aac, Adobe Flash and many others), as well as Bluray;
✔ a full set of components of LibreOffice, including support for importing MS Visio files;
✔ additional libraries to support OpenGL, 3D (mesa, compiz) + control panel of special effects;
✔ support for additional types of archives (RAR, ACE, ARJ, 7Z and others);
✔ full support for Windows-network and a convenient tool for setting it up;
✔ convenient graphical firewall management system;
✔ there is Oracle Java 1.8 with a plugin for working in web browsers;
✔ additional drivers for printers (HP and others);
✔ video management system including webcams;
✔ support for touch-screens and their calibration;
✔ simple and convenient file search utility;
✔ the ability to import PDF-documents for editing and save in PDF-format for any program;
✔ graphical utility providing detailed information about the computer hardware;
✔ VPN support (PPTP and OpenVPN);
✔ support for encrypting folders, partitions and disks (encFS, Veracypt);
✔ boot record recovery utility (Boot Repair);
✔ backup and system recovery utility (TimeShift);
✔ utility to recover deleted files (R-Linux);
✔ Skype and Viber applications;
✔ utilities for optimizing work on laptops and tablets;
✔ the ability to color folders in different colors (Folder Color);
✔ raster (GIMP) and vector (Inkscape) graphic editors;
✔ powerful universal multimedia player (VLC);
✔
Karbo
cryptocurrency wallet
We offer Ubuntu*Pack distributions with various user interface options:
Universal interfaces for computers and tablets:
✔ Ubuntu is a variant of the implementation of the Unity interface based on GNOME using GNOME extensions
✔ Budgie - emphasizes efficiency, simplicity, elegance and usability
✔ Unity - Canonical original design
✔ GNOME is a universal interface for computers and tablets
Classic interfaces:
✔ GNOME Flashback - the old-style implementation of GNOME 2 on the GNOME libraries
✔ GNOME Classic is a variation of the classic GNOME 2 style with GNOME extensions
Interfaces designed in the usual Windows-style:
✔ Cinnamon - an interface similar to the style of Windows based on the GNOME libraries
✔ KDE (Kubuntu) - interface close to Windows style based on QT libraries
For weak computers:
At the moment, most of these computers are concentrated in public institutions, where hardware updates are rarely
✔ MATE - further development of the classic GNOME 2 style, which works well on weak PCs
✔ LXDE (Lubuntu) is the easiest distribution. The ability to work on computers with 128M memory allows it to run on almost any computer. The interface looks like a classic "windows"
✔ Xfce (Xubuntu) - also designed for weak computers
What do these distributions look like
(click on image to enlarge)
---
---
Ubuntu*Pack 18.04 GNOME Flashback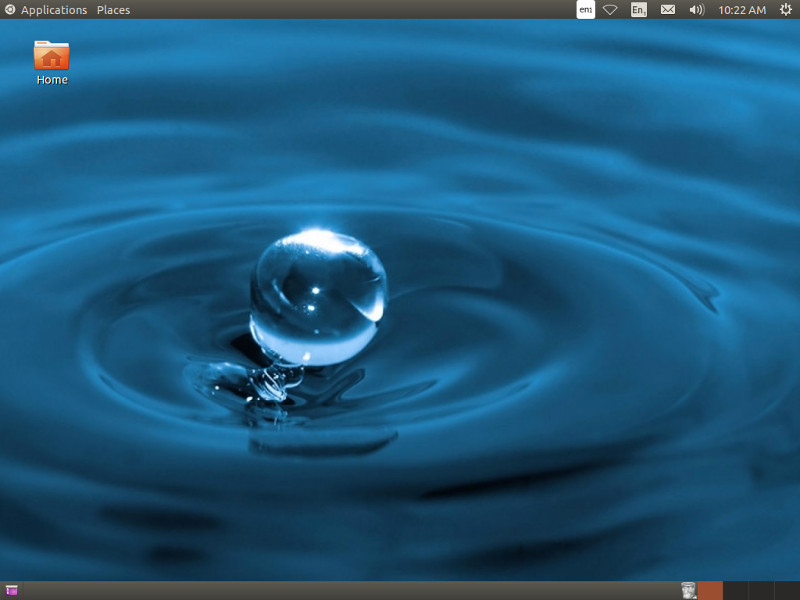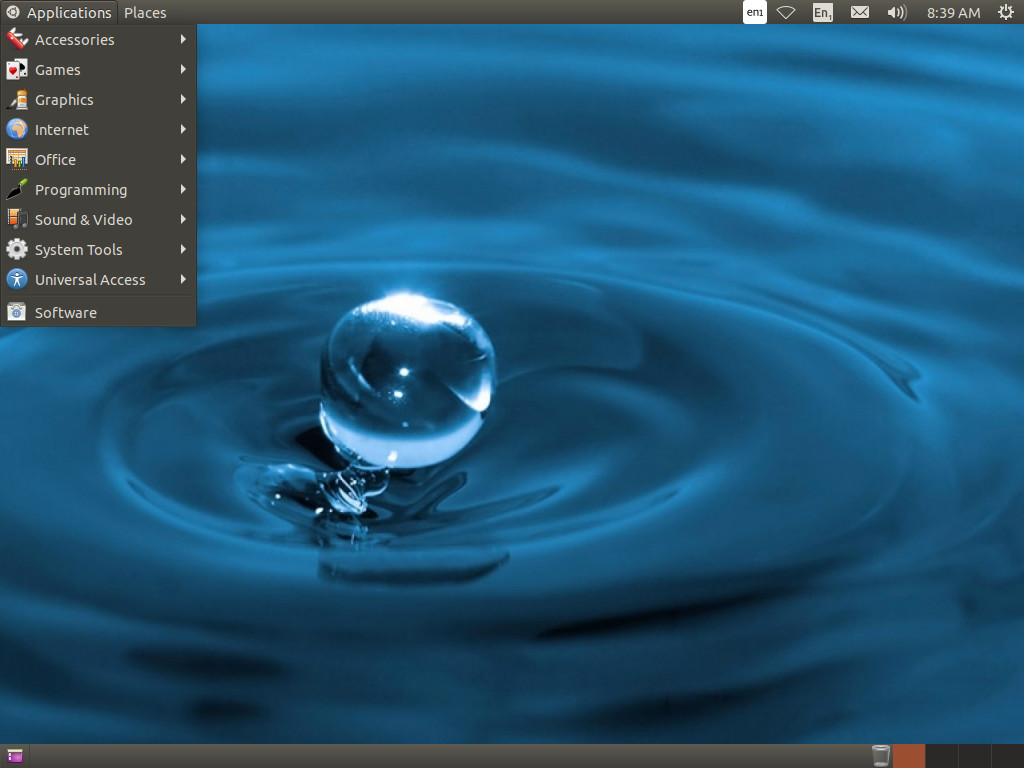 ---
Ubuntu*Pack 18.04 GNOME Classic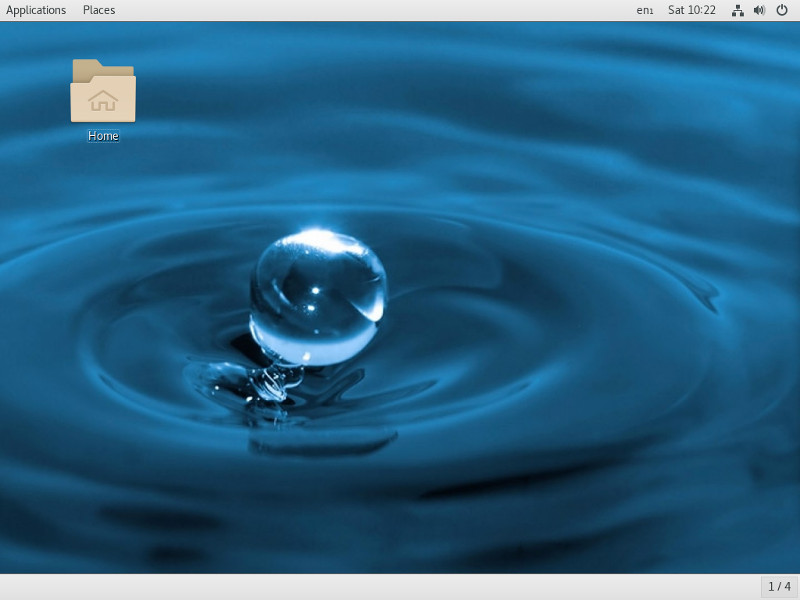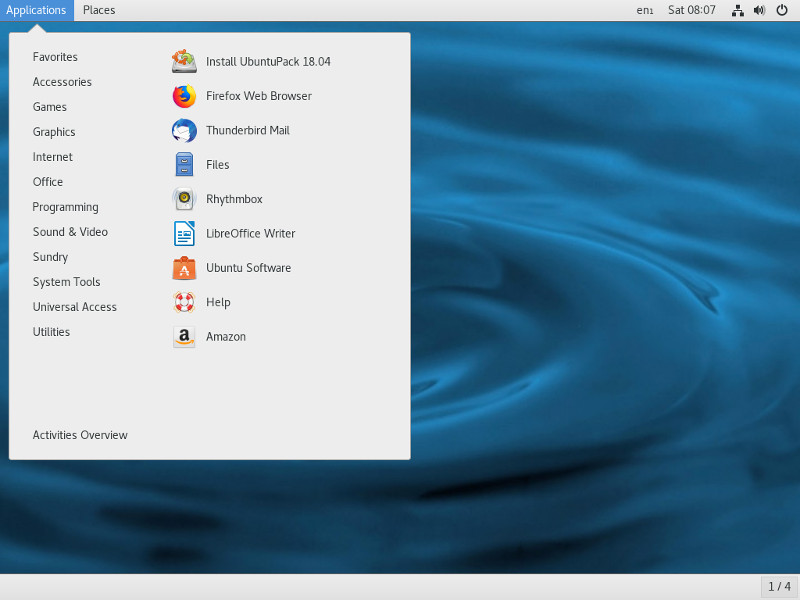 ---
---
---
---
---
Ubuntu*Pack LXDE 18.04 (Lubuntu)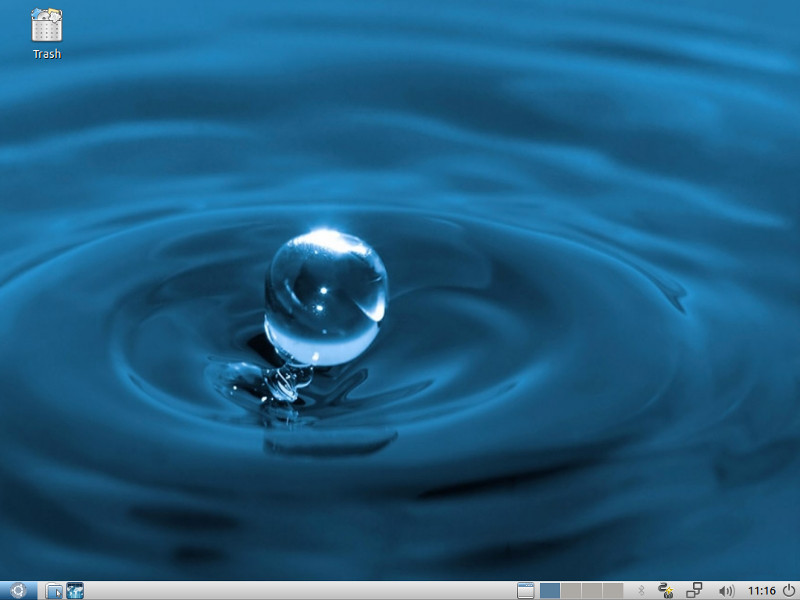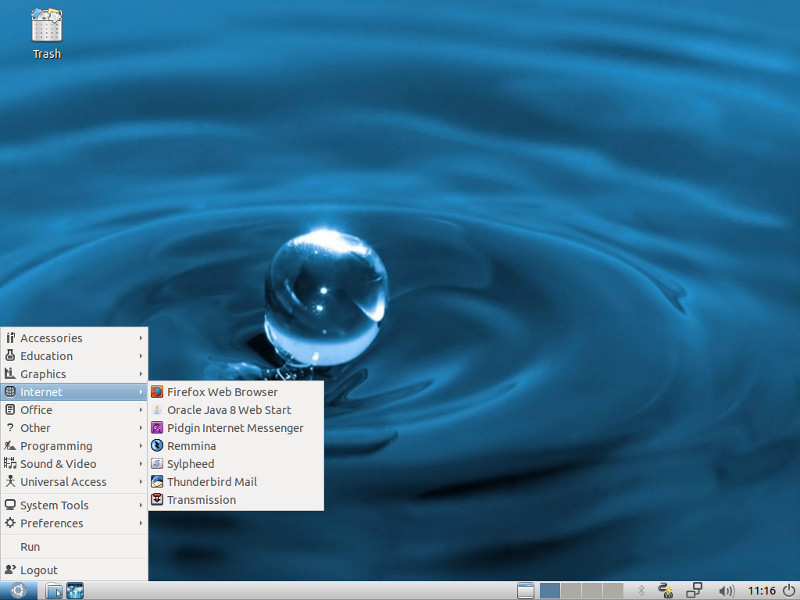 ---
Ubuntu*Pack Xfce 18.04 (Xubuntu)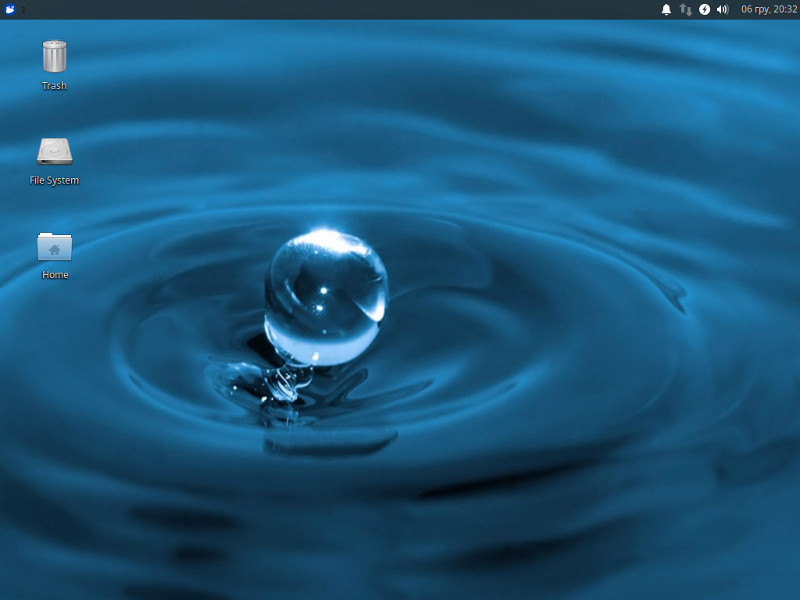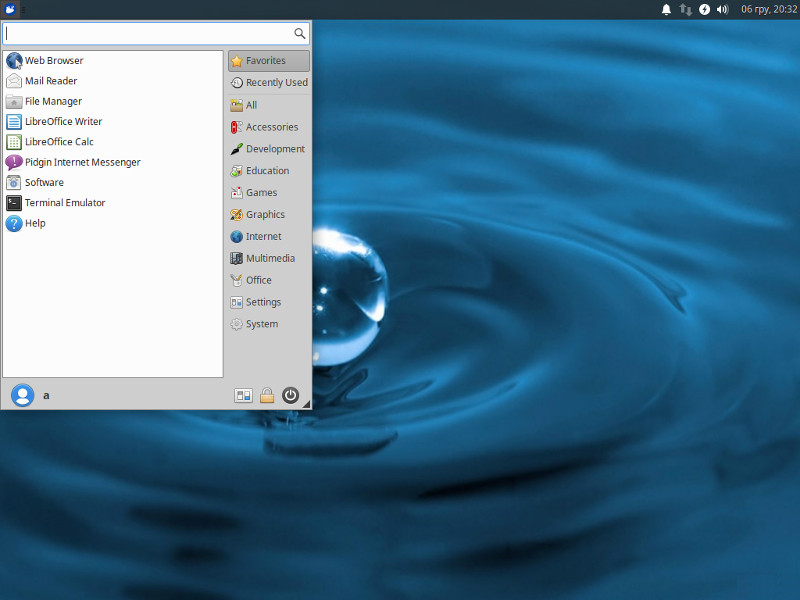 ---
Ubuntu*Pack KDE 18.04 (Kubuntu)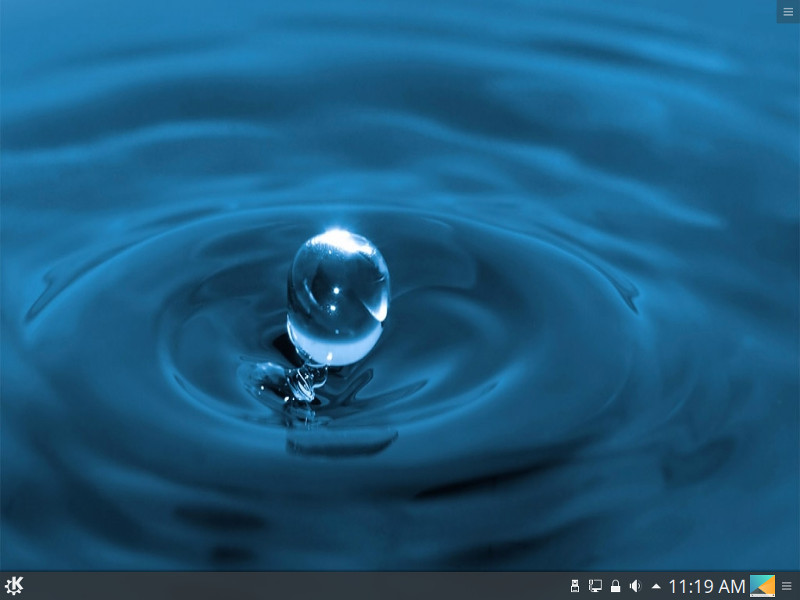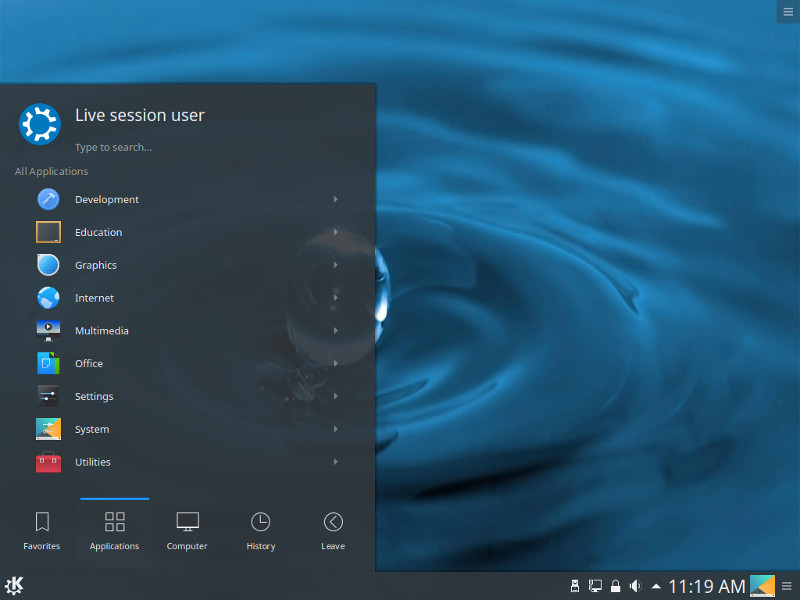 ---
Video reviews of our distributions from users
Benefits when installing on new computers Ubuntu OEMPack
✔ Low price compared to peers. The system is initially free, only support is purchased;
✔ The system has a colorful interface. This will increase the attractiveness when displaying PCs to potential buyers;
✔ Speed ​​and ease of installation in the production of the customer;
✔ Ability to quickly test the basic functionality of the assembled PC;
✔ Support a wide range of modern equipment;
✔ Security, reliable virus protection and stability of the installed OS.
OEM software UALinux offers
✔ Rebranding the distribution with your logos;
✔ Configuration only necessary for your programs;
✔ Delivery from a PC both as an already installed system and as an accompanying delivery on a carrier;
✔ Reduction by the manufacturer of the cost of a new PC due to delivery with our system. Reduce the cost - thereby gaining additional competitive advantages.

Partnership with UALinux is a real savings for your company.
If you are a system integrator, a manufacturer of personal computers, workstations or servers, we want to work with you.
---

Also, available are the last LTS version (Long Term Support)
Ubuntu * Pack 14.04 / 16.04 (all variants of the graphic environment)
---