Details
UALinux is ready to provide the state authorities, departments, state enterprises and local authorities with a ready decision in the shortest possible time - the Ubuntu*Pack, operating systems that will protect data from cyber attacks similar to the one that Ukraine faced on June 27, 2017.
Details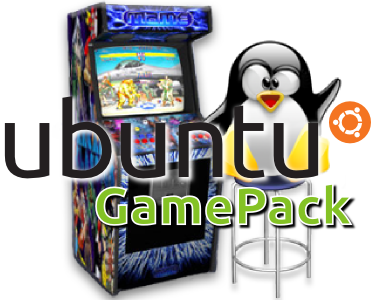 Available for download Ubuntu GamePack 16.04 - a system that will provide a guaranteed start in more than 22 381 games and applications for MS Windows and MS-DOS, and original, designed specifically for GNU/Linux platform.
NEW regarding the previous version:
- distribution is made on the code base 16.04 with updates for January 2017
- in addition to the previously existing add-ons included in the composition further still:
Lutris gaming platform; CrossOver tool to run Windows-based applications; Utilities DOSBox and DOSEmu to run DOS-application; Sparky APTus Gamer for easy installation of different consoles, emulators and other tools; Gnome Twitch to view streaming video and gaming.
Details
The release of Proxmox Virtual Environment 4.4, a specialized Linux-distribution based on Debian GNU / Linux, aimed for the deployment and maintenance of virtual servers using the LXC and the KVM, and able to act as replacement products such as VMware vSphere, Microsoft Hyper-V and Citrix XenServer.
Details
October 14, 2016, Kyiv hosted the 7th Ukrainian Forum IGF-UA Internet governance in which our company took an active part.