Details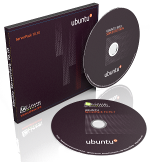 Released Ubuntu ServerPack set in two editions: on the code base 12.04.5 and 14.04.1.
Ubuntu ServerPack - a complete set of server software that allows you to deploy a full server(s) Enterprise level in a corporate enterprise environment.
Kit is self-contained so you can use it in closed corporate networks of the enterprises / companies / government agencies without access to the Internet. 
Details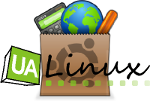 Updated our repository for Ubuntu and Ubuntu-compatible distributions.
Added and updated 97 applications and 22 games.
At this point in our repository number of games - 365 applications - 592.

Complete list, see the link "Read more"

Details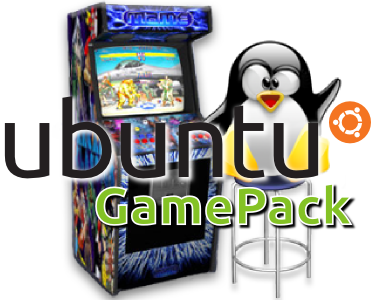 Available for download Ubuntu GamePack 14.04 - a system that will provide a guaranteed launch more than 2 423 games like the original, designed specifically for the platform GNU/Linux, and a significant number of games for MS Windows.
Includes management of digital distribution of computer games and programs - Steam, Desura, DJL.
Read more detail, as well as download here